I received four books with audio CDs from Children's Bible Hour Ministries several weeks ago to review for this blog. The four books I receved were part of the seasons of faith series, which you can read about here or on the TOS Crew page here. Each book was a softback book with beautiful watercolor illustrations. Included in the back of the book was an audio CD with the voice of "Uncle Charlie" narrating the book.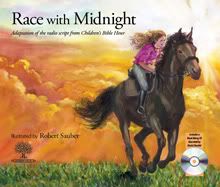 These stories were uplifting and spiritually encouraging. Although they were a little young for our very mature 13 and 11 year olds, I liked the challenges the books presented to our boys' faith. Would the boys think about witnessing to a cousin who wasn't saved? Are the boys able to forgive the big-things with friends? These are challenges presented throughout the books by Children's Bible Hour.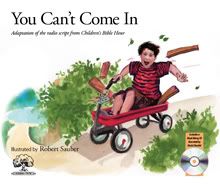 The narration was well done, with lots of emotion in Uncle Charlie's voice. He also altered his voice slightly for the voices of each character. He didn't read too slowly, so it kept the boys' interest.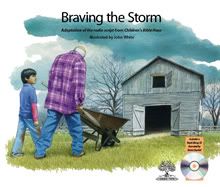 Each of these books are available for $10 on the CBH website but if you use the code FREESHIPAPR15 between now and April 15, 2010 you can order your books and get free shipping and handling.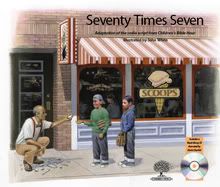 These books are appropriate for younger children up to, probably, age 12. Any child who still enjoys picture books will enjoy having the Seasons of Faith books read to them. I always loved being able to sit a child down with an audio and a picture book. It helped their comprehension and entertained them. Contact information for CBH can be found here. There is also a great series of discussion questions for each book here.
You will find these books enjoyable and challenging especially if you have young children. Add the discussion questions to your time with your children and you will have a great time of devotion with all your children.