Almost a week ago I posted
an interview with Molly Green
.  At the end of that interview, I offered up two great prizes for anyone who posted a comment on my blog.  I had   comments and from them, I picked two winners.
First, the winner of a one-year subscription to The Old Schoolhouse Digital Magazine: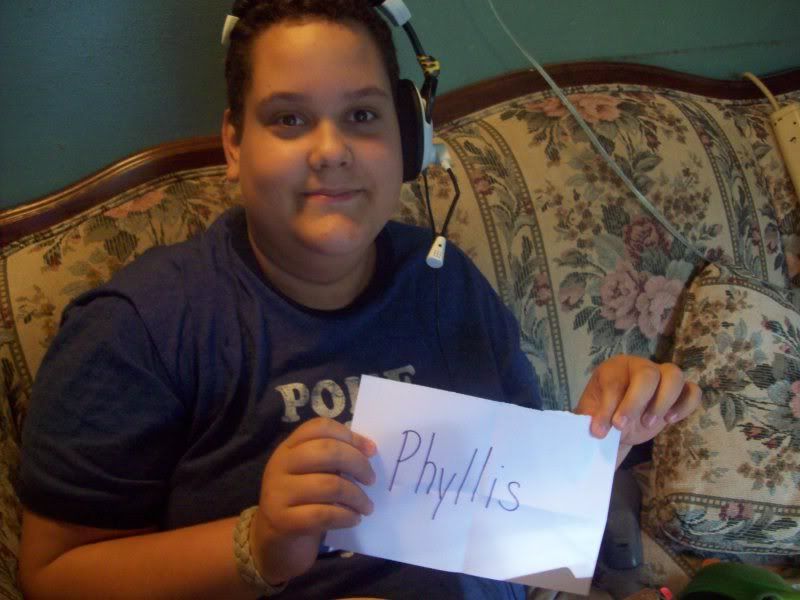 Congratulations Phyllis!
And now, the winner of The Schoolhouse Planner:
I know you will love BOTH of these prizes.  Jennifer, I love-love-love my planner and use it on a weekly basis.  And the line up of writers for The Old Schoolhouse is phenominal.
Enjoy your prizes!
If you didn't win, I've got two other contests ending soon!  Leave a comment to win a copy of the new "Furious" CD
here
.  Leave a comment to win "The Shunning" DVD
here
.