I'm announcing the winners of TWO giveaways today.  First, I held my "
first ever contest
" over a month ago for some yarn and a crochet hook.  I am WAY overdue in drawing the winner.  So I am happy to announce our winner is...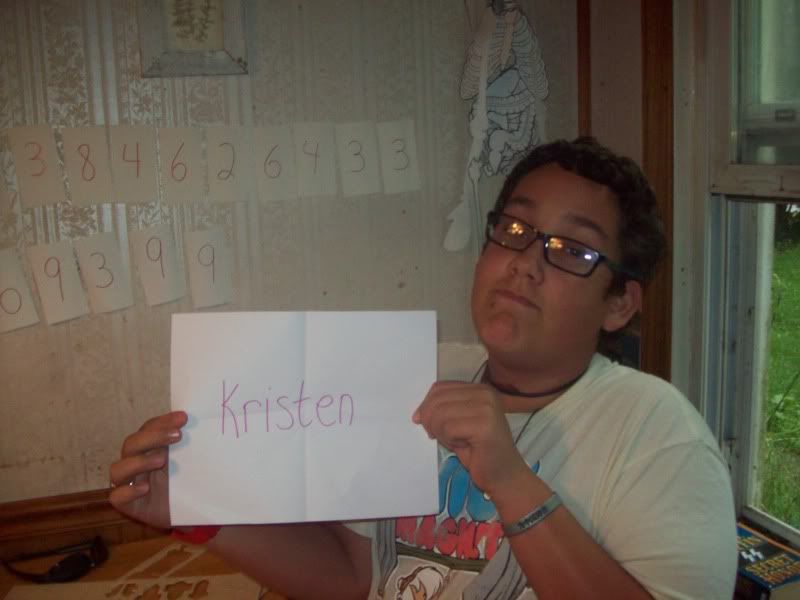 KRISTEN!  I'll be sending you a box of creative fun.  Contratulations!
And next the winner for the
Ginny Owens CD giveaway
...
Congratulatins Bobbi!  I hope you love this CD as much as I do.  I listen to it at least once a day.  I can't wait to tell my family and friends all about it.